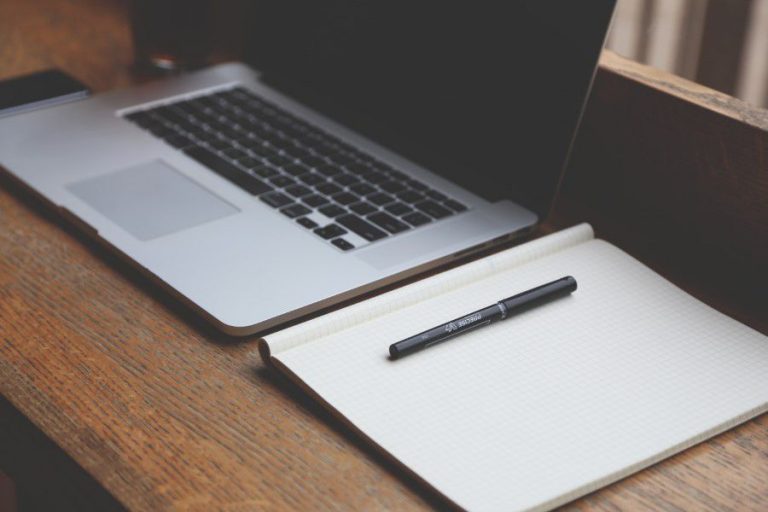 Open Hours
Operating Hours
Monday - Friday = 8:00 am - 4:00 pm
Saturday and Sunday = Closed
Contact Us
Address:
1906 College Heights Blvd.,
Bowling Green, KY 42101
Campus Location:
Third-floor of Jody Richards Hall (Mass Media and Technology Building)
Contact Us:
https://www.wku.edu/its/contact
Call Us:
270-745-7000
Announcements
Fall 2023 Laptop Reservations Due on December 7, 2023 - All laptop reservations are due back to TopperTech on Thursday, December 7, 2023. Extension requests will be handled on a case-by-case basis. Questions about extensions can be directed to the ITS Service Desk at 270-745-7000.
Laptop Reservations for the Winter 2024 Term - The reservation system is now open to accommodate laptop reservations for the 2024 Winter Term. All Winter Term reservations will end on January 12, 2024. WKU students will need to be registered for a winter term course to be eligible for a laptop reservation.
Laptop Reservations for the Spring 2024 Term - Laptop reservations for the Spring 2024 semester will begin on Monday, January 8, 2024.
Latest from Twitter
Tweets by @wkuits
Policies
By reserving TopperTech laptops, clients agree to the following:
Clients will take care of all laptops in their possession which includes, but not limited to:
Prompt return of laptop on assigned End date
Notification of damaged, stolen, or lost laptop
Cleanliness and good operational status of the laptop
Notification if the client will be late returning the laptop
Clients will be responsible for the value of unreturned laptops and/or the repairing/replacing of damaged laptops.
Clients understand reserving equipment for other patrons is not allowed.
Laptops are reserved for the completion of WKU academic-related requirements or in conjunction with WKU-sanctioned events.
Reservation Logistics
Reservations for Dell laptops and MacBooks can last up to 16 weeks, or one full spring/fall academic semester. Any reservations exceeding the specified times must be approved by TopperTech.
WKU Students - WKU students are allowed to reserve up to one laptop at a time. Multiple reservations of the same laptop are not allowed unless approved by TopperTech.
WKU Faculty/Staff - WKU Faculty and Staff are allowed to reserve up to ten (10) laptops at one time. Multiple reservations of laptops exceeding ten must be approved by TopperTech.
Failure to Comply
Failure to comply with the above policies including the late or failed return of equipment by the specified due date could result in punitive measures up to and including loss of future reservation privileges, academic holds and relative authorities notified.